April Greetings!
"I wandered lonely as a cloud
That floats on high o'er vales and hills,
When all at once I saw a crowd,
A host, of golden daffodils."
~ William Wordsworth~
Just a quick note this month to share a few pretty verses with you and wish you a delightful April. Look for a new pattern to be released sometime during month – a smallish reproduction sampler with the most delightful squirrel! I will keep you updated via newsletter and Facebook.
Until then, may you find joy in each day.
Have a blessed and happy Easter!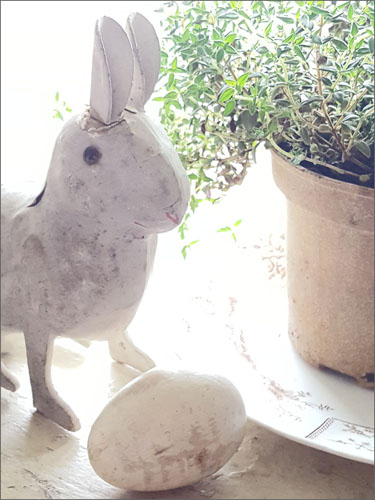 "And fairy month of waking mirth
From whom our joys ensue
Thou early gladder of the earth
Thrice welcome here anew
With thee the bud unfolds to leaves
The grass greens on the lea
And flowers their tender boon receives
To bloom and smile with thee."
~ John Clare, "Spring" ~
Quaint Country Ladies Club
Don't forget to sign up for the Quaint Country Ladies Club with Dyeing to Stitch! I am thrilled to be designing for this club again in 2021. Our theme this year is samplers! Kits include pattern, threads and any needed finishing supplies. Visit Dyeing to Stitch's web site for more information and to download your registration form:
Blessings,
Wendy

Featured